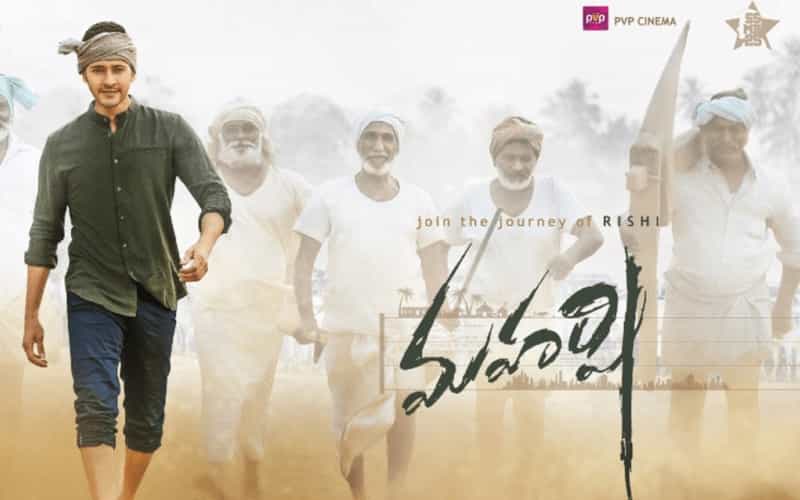 "MAHARSHI"!!An eye opener to the society which tries to speak about the present and future of mankind!!A journey of life which throws light on all the important aspects of life for a successful person !! It's a story filled with variety of emotions throughout the movie which is an absolute standout of the movie!!

Maharshi Won 67th National Film Awards as Best Popular Film Providing Wholesome Entertainment - in 67th National Film Awards
A bitter truth told in a very conventional way...